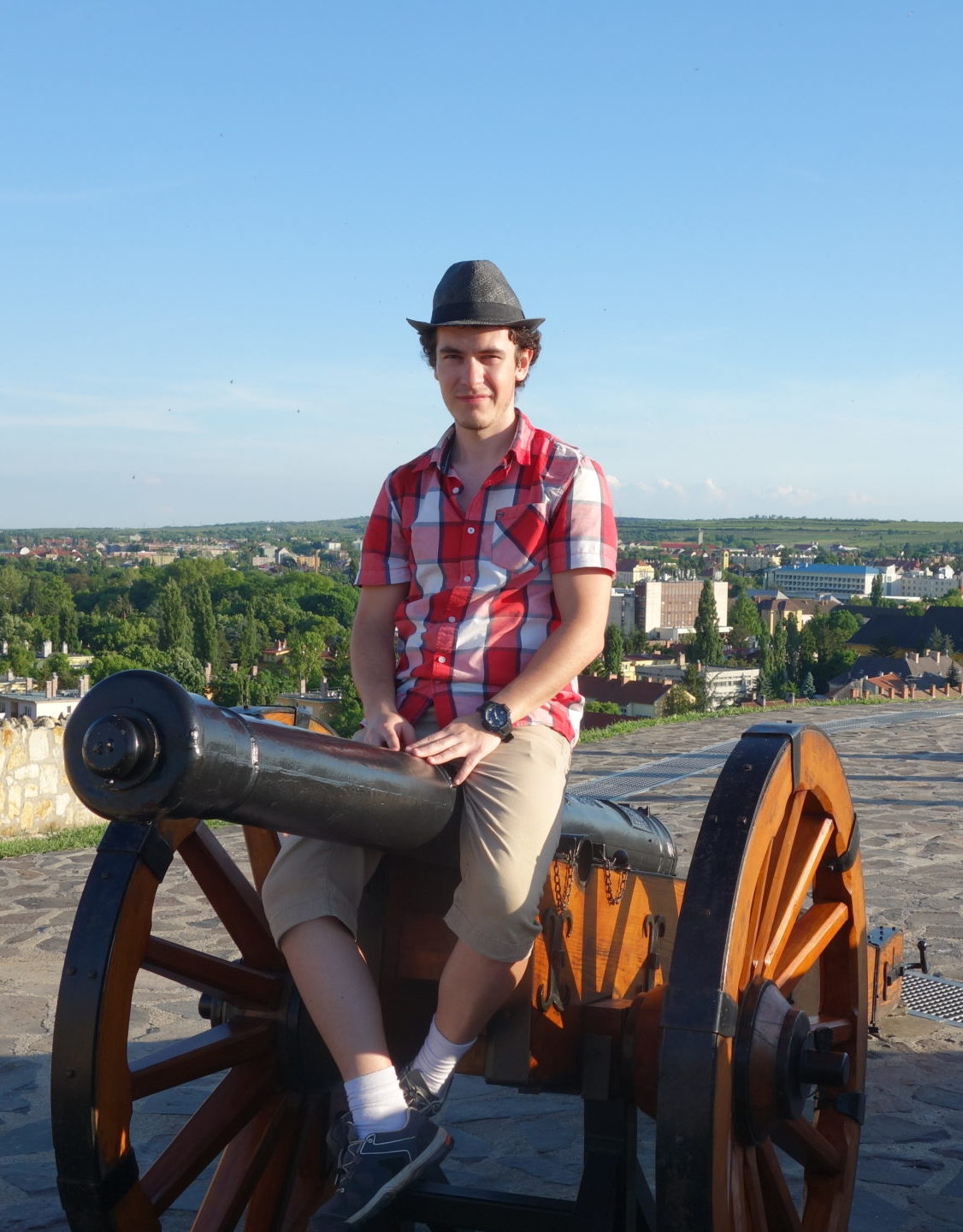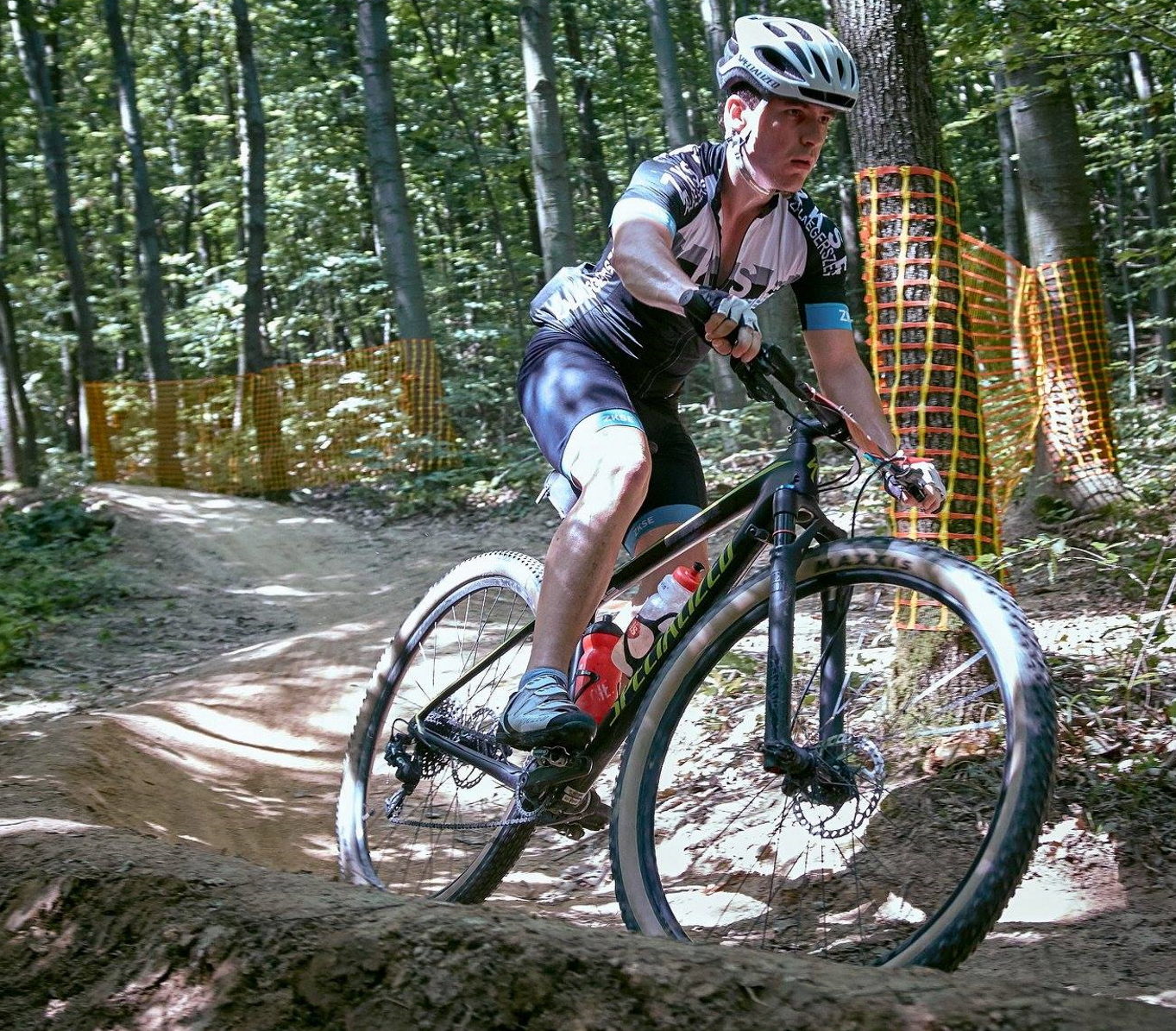 Notorious wanderer, passionate Athlete, curious traveler, creative nature photografer, amateur chef, zealous environmental protectionist and engineer. These are my subpersonalities in my mind/body. After I finished the secondary school, the world has opened up before me and I deceided to follow my dreams. Since then, due to my wanderer soul, I always switch places.
Major "professional" events in my life:
2009-2013: Knowledge in biology, physics, and mathematics at the secondary school level
2013-2016: Knowledge in chemistry and mathematics at the university level
2015: Volunteer at the Őrség National Park (and the beginning of nature photography thanks to the colourful species of butterflies)
2017: Erasmus in Austria (Alptours, and the beginning of landscape photography)
2018:

With my new Sony RX100 camera have been opened new dimensions of photography. For exemplar: manual adjustment of shutter speed, aperture and focus)
BSc degree in environmental engineering

2019: I explored the hungarian mountains under the TOP Maraton MTB series
2020: New, exciting job in Lower Austria with many interesting challenges and of course the continuation of the Alpine tours
With the help of this site I would like to give a taste from different kind of activites, to share my adventurous experiences, and last but not least to speak about my personal and profesional experiences.
I would like to provide the technical background in the summer of 2020. The website will get its final version during the autumn.
In the meanwhile, I wish you an awasome time!
Peter
"Tod oder Freiheit soll auf unser'm Grabstein stehen"