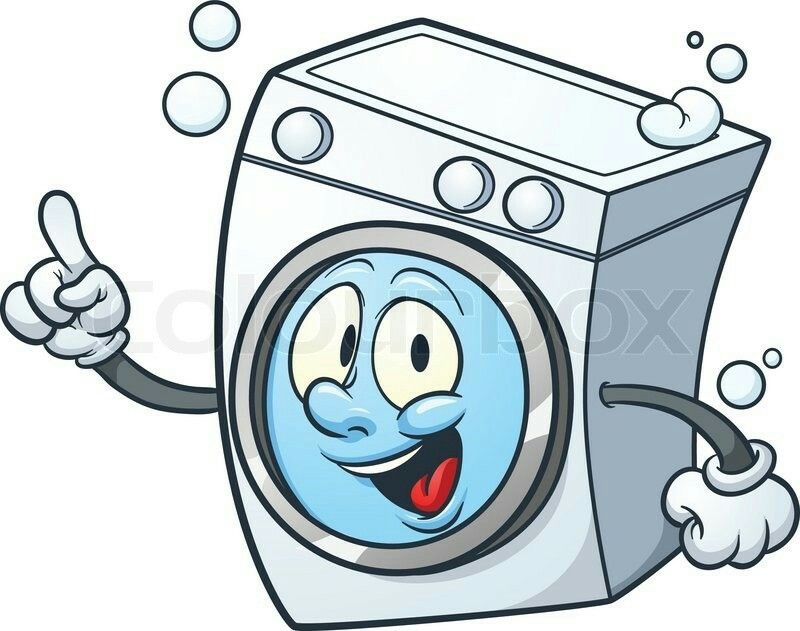 Wasching in Austria for 58 eur
---
After long days and weeks one starts to think about what one could do with the laundry.
If we have a washing machine, the process is pretty simple. If we don´t have one things are getting complicated. What kind of strategies can we use against the landry?
Buying a washing machine. I have place and connection for the machine, but my current flat is only tempolary. I should postpone this act for the near future.
Washing by hands. With the right amount of patience, energy and freetime is this strategy realizable. But above a certain amount of laundry I would not be able to jump straight ahead in the washing process. I can easily wash a couple of small things by hand, but a big bag is a really big task.
Visiting of local washrooms. I don´t have any washrooms in the proximity, therefore logistic is necessary.
There is one more option: getting rid of the laundry. This would not be a solution, because I need something to wear.
I deceided to visit a washroom. You can find a washroom in any district of Vienna. I chose one in Simmering.
After work I gathered everything I could, I hopped in the car and went to the washroom. I found a parking lot not so near to the washroom. No problem, I continued my journey on feet. It has some weight, but it was durable. The building was under construction/renovation. I went in to the building, where extreme humidity and Smart washing machines awaited me. You can control every washmachine with a mobile app and you get discount too. I was not able to register. I used the terminal of the room. For sure it is easy to use… After 15 min I could start a washing machine. The damage was 13 €. This was the basic washing. Every extra feature like drying cost you more money. I tought the clothes can dry at home without € too. They will, but I should transport the additional weight of water too. This made the bag even heavier.
I did not wanted to make a blog post about this procedure. But I got a picture from my brother. The picture shows a penalty for speeding in 30 zone. I was 16 kph faster, therefore I get a 45 € voucher. This could have been even worse, if I get a penalty for parking. Let´s see what I got for 58 €:
half hour sauna (8,5 € ticket)
half hour shoulder, arm, and leg training (13,9 € ticket)
warm water with soap (1 €)
a small sightseeing (0 €)
one hour car driving (minus eur)
Conclusion: this washroom adventure changed (or charged) the status of my wallet and credit card in a negative way.